Our full-service buyer's advocacy manages the entire process from initial planning and strategy through to settlement, key handover and beyond.
Our Process can be summarised in six key stages:

Initial discussions to understand your goals and co-develop a tailored strategy and purchase brief.

Search the market and leverage our network to target and uncover suitable opportunities, including off-market and pre-market properties.

Shortlisting and inspection relevant properties for consideration including undertaking cash flow analysis, property research, reporting and our extensive due diligence checks*.

Determine the appropriate purchase strategy and negotiate on price and terms. Includes detailed comparative market analysis. Provide a clear strategy to negotiate and/or bid at auction on your behalf.

Manage the contract phase by liaising with third parties. Includes facilitating building and pest inspections and providing your solicitor and finance provider with support throughout.

Conduct pre-settlement inspection. Provide property management and depreciation schedule recommendations for investment properties. Arrange handover of keys. We're with you to settlement and beyond.
We will listen, advise, support, liaise and help coordinate the entire property purchase process, while keeping you informed at each stage. You sit back and we do the heavy lifting.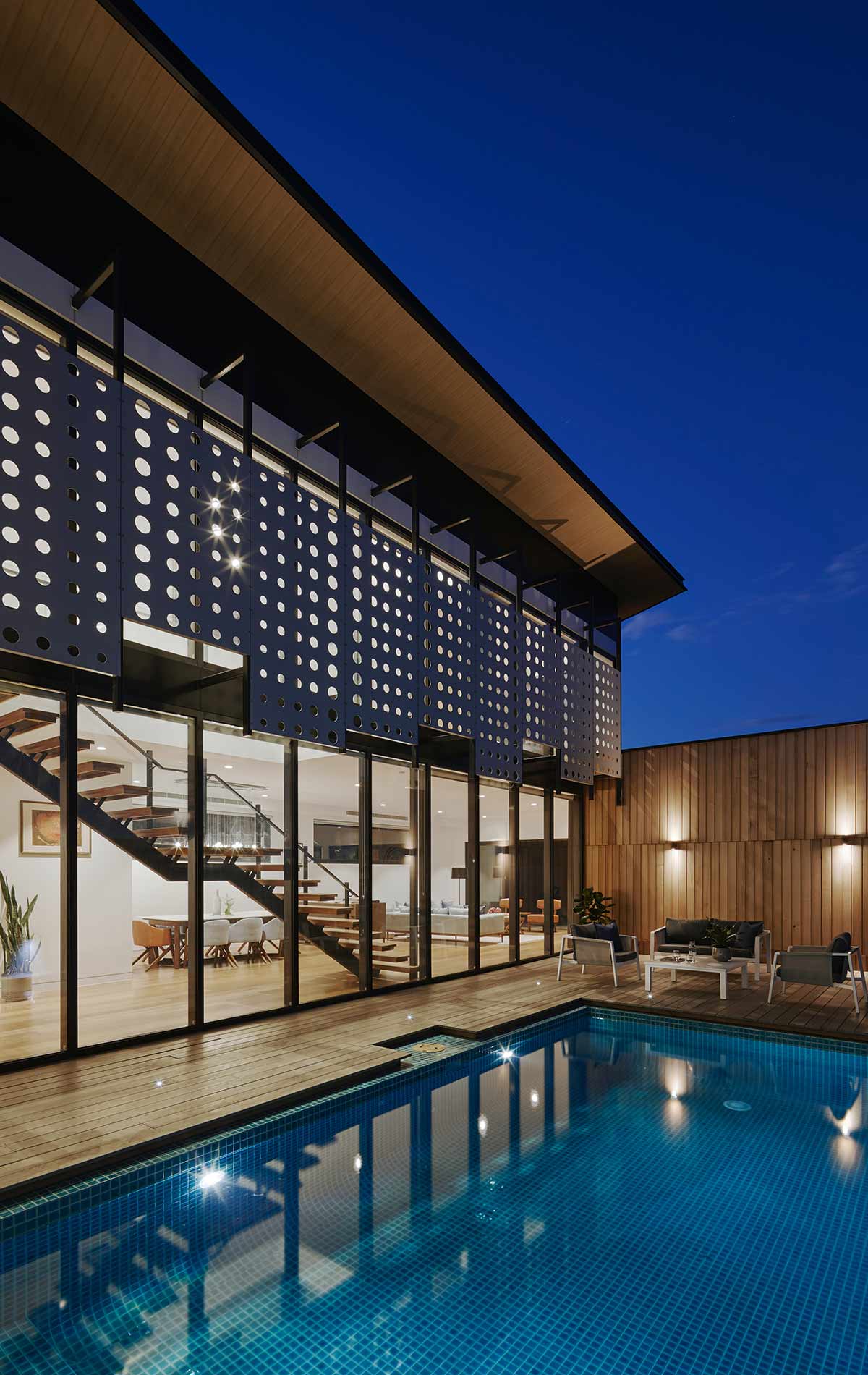 * In Queensland, there are limited vendor disclosure requirements applying to the sale and purchase of freehold land. That means Queensland sellers provide minimal information to the buyer. Consequently, performing your own buyer due diligence is fundamental.
Due diligence covers a wide array of checks and reviews and can often vary from property to property. Due diligence can range from site reviews (assessment and interpretation overlays for flood risk, overland flow, noise, bushfire, heritage or character protection etc), to zoning, title search, easement and underground services checks, development considerations, planning, local amenities and demographic evaluations.
Due diligence also involves building and pest inspections, necessary searches, building certifications, contract reviews, current sales price knowledge, rental appraisals, street assessments, amongst other checks.