Investing in the right property requires experience and knowledge.
AllenWargent has over a decade of experience building wealth for property investors.
Assisting investors achieve their goals in the smartest, safest and most efficient way is our speciality.
Proud to be Qualified Property Investment Advisers QPIA® and members of the Property Investment Professionals of Australia (PIPA), we are also experienced investors personally.
We adopt proven, evidence-based investing strategies in order to minimise risk and maximise returns.
This means taking a quality over quantity approach, focusing on locations and property types with a strong performance history that are also well placed to outperform over the long-term. We do not chase the next 'hotspot' for short-term speculation.
When using debt, you must spend it wisely and only purchase an investment-grade property.
It is also important to take a systematic approach and play the long-game when investing in real estate. This allows the power of compounding to work its magic over time.
There is no 'one-size-fits-all' approach to investment and we take the time to tailor advice to align with your unique personal circumstances.
We provide an end-to-end service, which for investors includes upfront planning, asset selection, cash flow analysis, negotiation and acquisition, right through to assistance with engaging a property manager and quantity surveyor to prepare a depreciation schedule. Plus, whatever else you need to get up and running.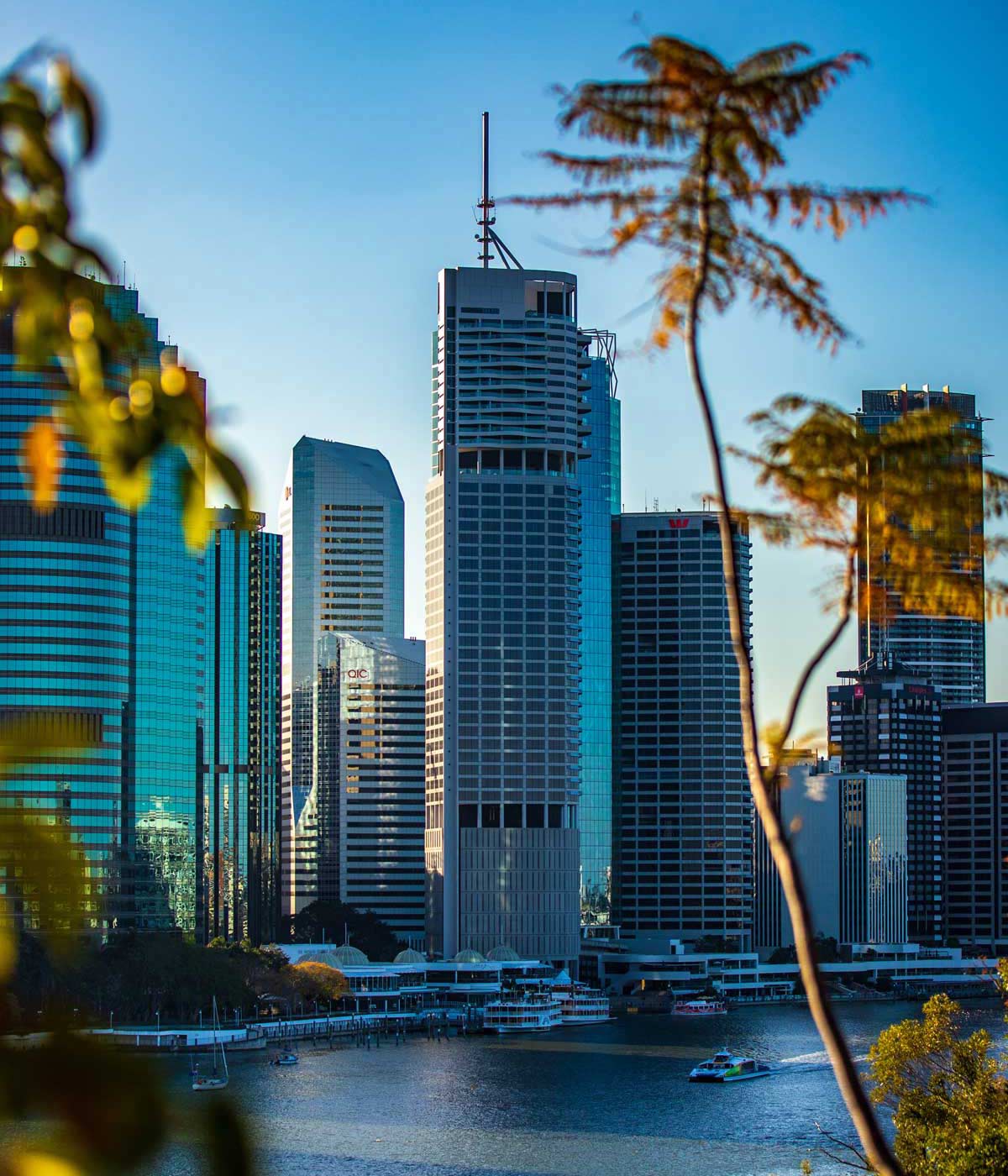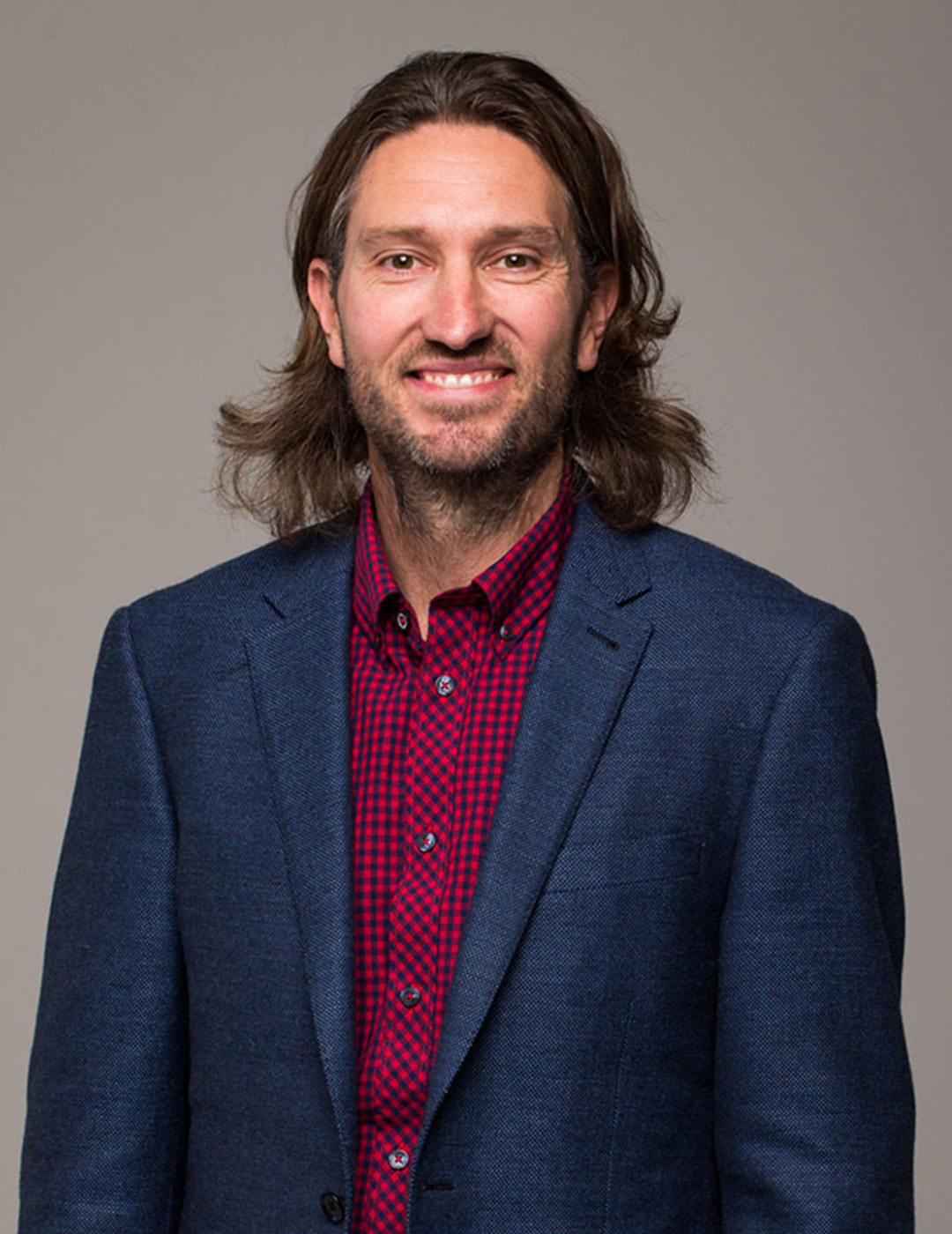 Investment Grade Property
An investment-grade property should consistently produce capital growth rates that outperform market averages.
These properties have the necessary characteristics to maintain a level of buyer demand that continually exceeds supply. Also referred to as quality or A-grade property.
We understand the drivers and key characteristics that make properties perform well and will help you identify and secure an investment-grade property to match your goals.
Some key attributes of investment-grade properties include:
scarcity (location and property type)
a strong underlying land value content (land-to-asset ratio)
proven performance over the long-term
multi-faceted buyer demandand owner-occupier appeal
This means focusing on the right neighbourhoods that are close to lifestyle amenities such as cafes, shops, restaurants, schools, parks and transport. Aspirational home buyers often buy with their hearts, not their heads, which drives price growth.
There are many other elements to also get right, which are all considered as part of our detailed and systematic asset selection process.
The quality of any property is paramount in determining its future growth. As a result, the best way to mitigate risk, and achieve above-average returns, is to acquire the highest quality asset your budget will allow.
Your investment strategy should align with your personal risk appetite, goals, cash flow needs, and finance and taxation situation.
Your strategy should form part of an overall plan which takes into account the investment time horizon and phases of your investment journey (accumulation phase 🡪 consolidation phase 🡪 lifestyle phase).
Any strategy should be tailored to your unique personal circumstances.
Whether you are just getting started or looking to grow your existing portfolio, we will help you understand the different strategies available and co-develop an effective and sensible strategy to suit your goals.
We will then search for and secure an ideal opportunity to fit your brief.
A popular strategy if to acquire well located opportunities with 'equity on ice'. These properties are located in highly desirable areas with high land value components, providing the option to manufacture equity or add value through renovation or development, when, and if, the time is right.
Are you thinking of investing and want to know more? Please get in contact here for a copy of our brochure.