We are fully licenced buyer's agents (also known as buyer's advocates). Established in 2012, AllenWargent provides trusted and tailored advice to help buyers make informed and rewarding property decisions.
We take the time to understand your goals and assist to source, evaluate and acquire the highest quality properties at the best possible price.
In the complex world of real estate, it is vital buyers are provided with genuine independent representation to help level the playing field.
Our team of professionals are dedicated to transforming your property buying experience, steering you to buy the right property, and reducing the risk of costly errors or emotional decisions.
With a commitment to excellence, we provide guidance throughout the property buying journey, acting to protect our clients' interests at all times.
For investors, we target primarily high capital growth property types and locations.
For home buyers, we will help you find and secure the property you love.
AllenWargent Property Advisory will guide you through the complexities of the purchase process with a minimum of fuss. As we are in market every day, we specialise in negotiating favourable terms and prices for our buyers.
Your ally in purchasing your ideal property, our aim is to provide an outstanding service to deliver you an exceptional outcome.
With qualified and experienced professionals on your side you can buy with confidence.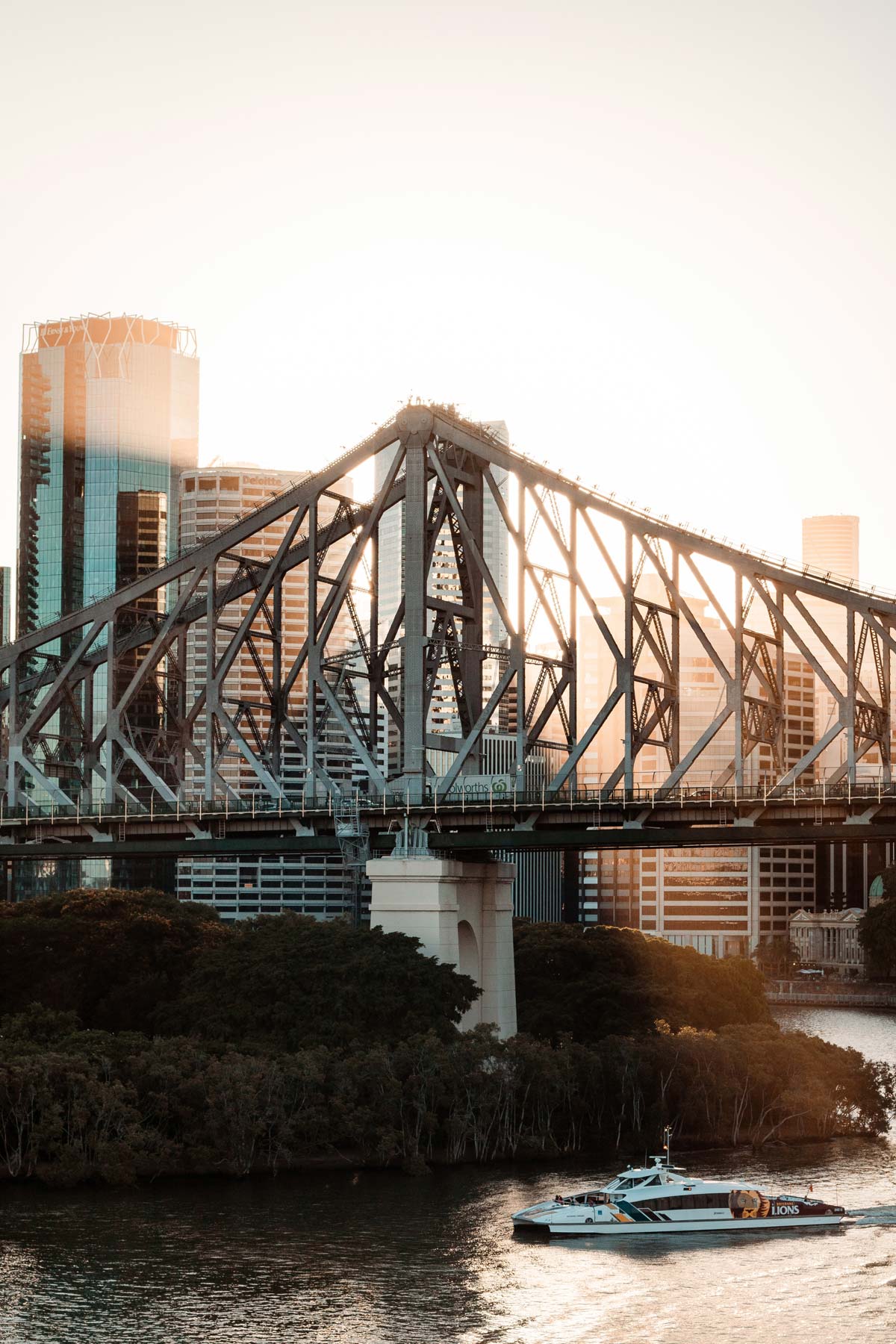 There are a range benefits to engaging AllenWargent Buyer's Agents.
Asset Selection – We understand the drivers and key characteristics that make certain properties outperform. Whether you're an investor or home buyer, securing an A-grade property should be your number one priority.
The quality of the property you purchase is the primary driver of its long-term returns. See more on asset quality here.
Negotiation Advantage – Our experience and negotiation skills could save you substantially.
Off-Market and Pre-Market Opportunities – Gain access to more properties not available to the wider market through our networks. Having strong working relationships with sales agents is a valuable tool in finding and negotiating on property.
Due Diligence – A considerable amount of due diligence is required to adequately assess a property. Often buyers don't know what they don't know. We pride ourselves on conducting comprehensive due diligence. Refer to Our Process for more on due diligence.
A skilled buyer's agent will ensure that key due diligence is performed carefully prior to commencing negotiations.
We physically inspect shortlisted properties and guide you to focus on the top areas and streets.
Experience – Level-headed guidance to add value through your property buying journey.
Local Knowledge – Work with locals who know the area. This knowledge includes future planning and developments, transport hubs, cafés, shopping precincts, schools, best streets, and neighbourhood amenities.
As locals we also have good working relationships with sales agents (for access to upcoming opportunities and understanding sales tactics).
Manage Emotions – Avoid emotional decisions having an independent sounding board in your corner.
Peace of Mind – We take the time to understand your situation and goals giving you confidence in your strategy to move forward and execute with clarity.
Save Time and Reduce Stress – Finding and securing the right property at the right price can be frustrating and time consuming. Let an experienced buyer's agent do the legwork and manage the process for you. We understand your time is valuable.
Avoid Missing Out – Increase the likelihood of securing your dream home.
Take Action – Avoid 'paralysis by analysis' and get into the market sooner.
Confidentiality – We offer a discreet and seamless property buying process.
Professional Network – Make the most of our connections with trusted real estate professionals to assist with every aspect of your purchase and future plans.
Navigating the property market can be challenging, utilise the experience of an expert. Professional Representation will give you an edge.
A skilled buyer's agent will help you avoid costly mistakes. Mistakes in real estate can be expensive. Not only are the entry and exit costs hefty, the more significant cost is often the opportunity cost of purchasing a superior asset the first time. This could run into hundreds of thousands of dollars. Get it right, first time.