ALLEN

WARGENT
Property Buyers
PROFESSIONAL
|

EXPERIENCED

|

INDEPENDENT
AllenWargent is a boutique buyer's agency with its headquarters in Brisbane and offices across Central Coast, Newcastle and Sydney.
We help buyers make informed and rewarding property decisions. As independent buyer's agents we act exclusively for you, the buyer.
Since 2012, we have been providing trusted strategic acquisition advice to give buyers a competitive edge. We offer a premium service with a commitment to delivering outstanding results that exceed expectations.
Whether you're a home buyer or investor, our dedicated and caring team are here to guide you every step of the way.
Your buying advantage.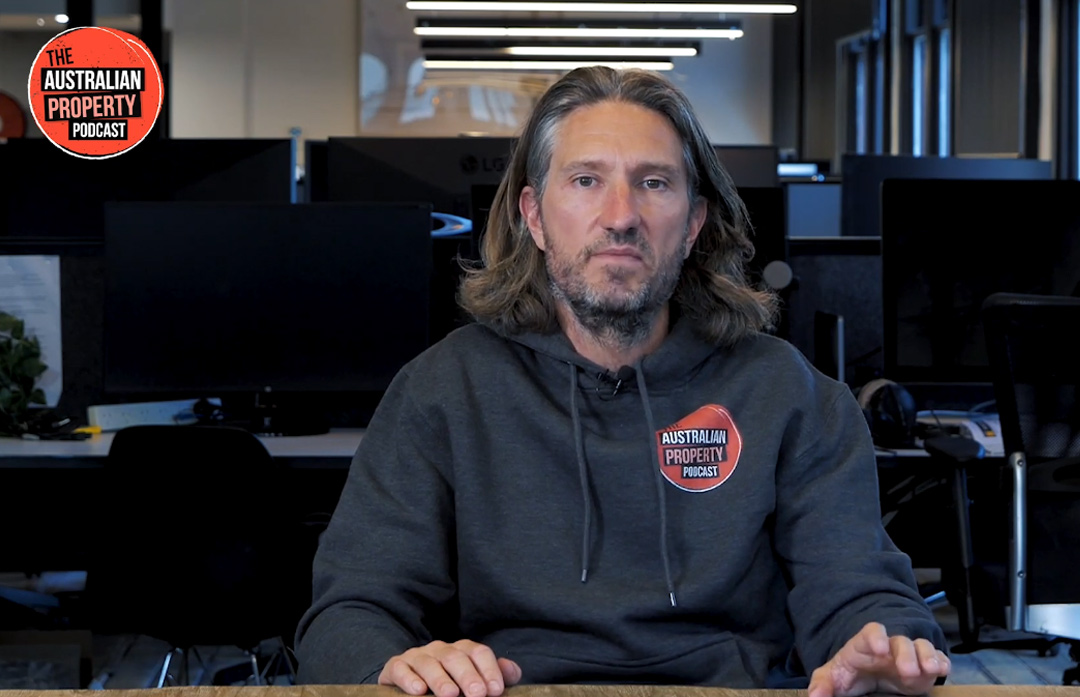 Our property market knowledge and expertise is regularly sought by the media.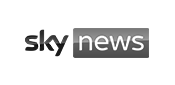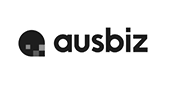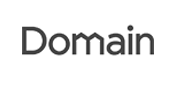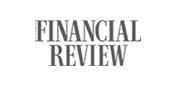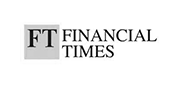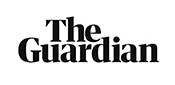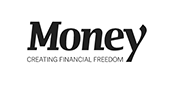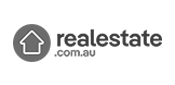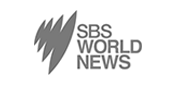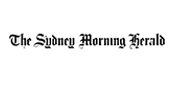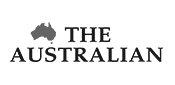 Headed by Pete Wargent, one of Australia's most highly respected financial and real estate market analysts, buyer's agent, wealth coach and 6-time finance author. Pete walks the talk when it comes to investing, gracefully parking his career in accountancy having achieved financial independence at the age of 33.
A boutique firm with unparalleled market research, AllenWargent Property Advisory offers a genuine, premium service. We are passionate property people, coming from financial and investment backgrounds, having personally built property portfolios over many cycles. Our experience, professionalism and values give our clients an edge.
Investing in the right property requires experience and knowledge. AllenWargent has over a decade of experience building wealth for property investors. We specialise in assisting investors to achieve their goals in the smartest, safest and most efficient way.
Purchasing a home is one of the largest financial transactions of your life. Finding a home that suits your needs, at the right price, can be time-consuming, frustrating and emotional. Discover a seamless and enjoyable property experience with AllenWargent. Our goal is to remove the stress by finding and securing the property you love at the lowest possible price.
A property portfolio should consistently outperform the general market over the long-term to ensure your plans for financial independence succeed. To help you stay on track throughout your investment journey, we can assist with a comprehensive property portfolio review and optimisation service.
A snapshot of our purchases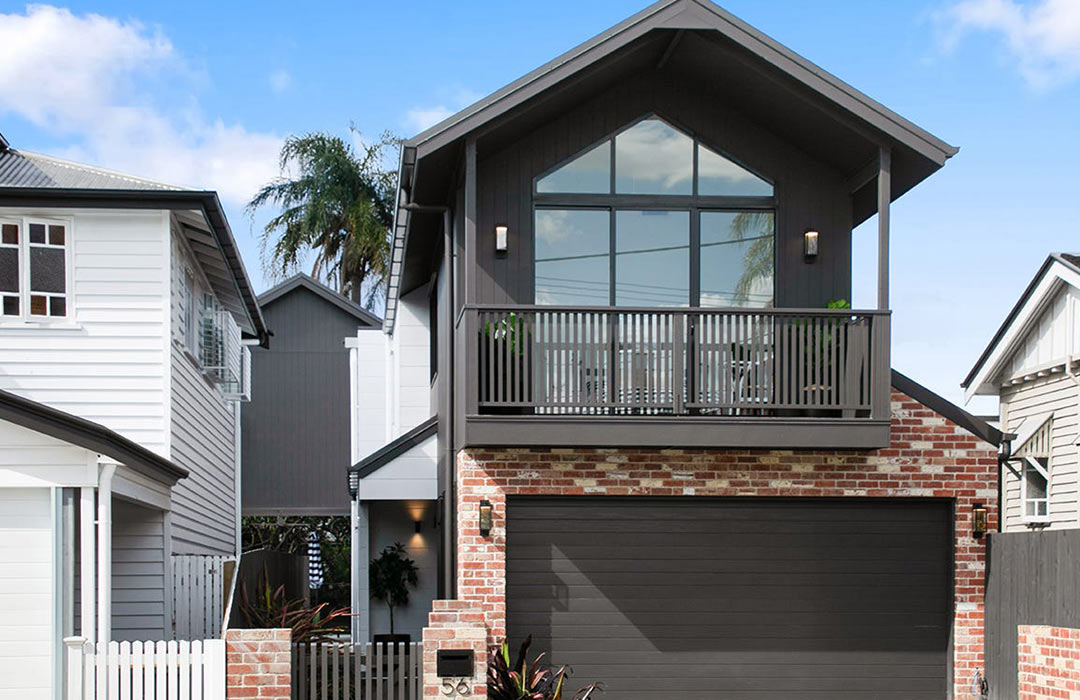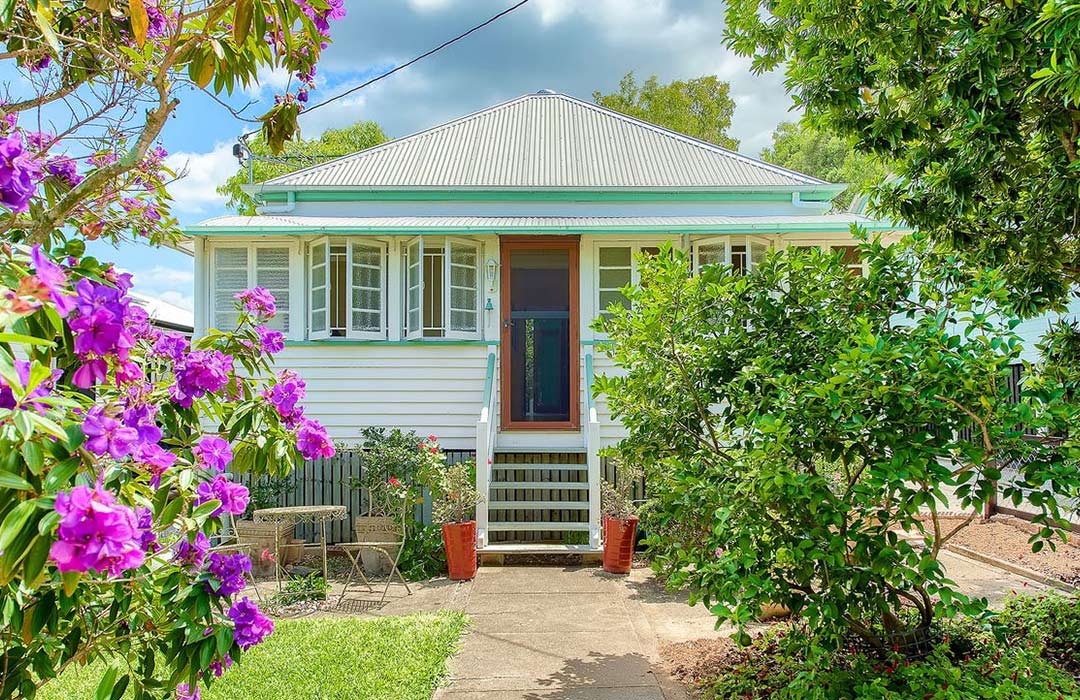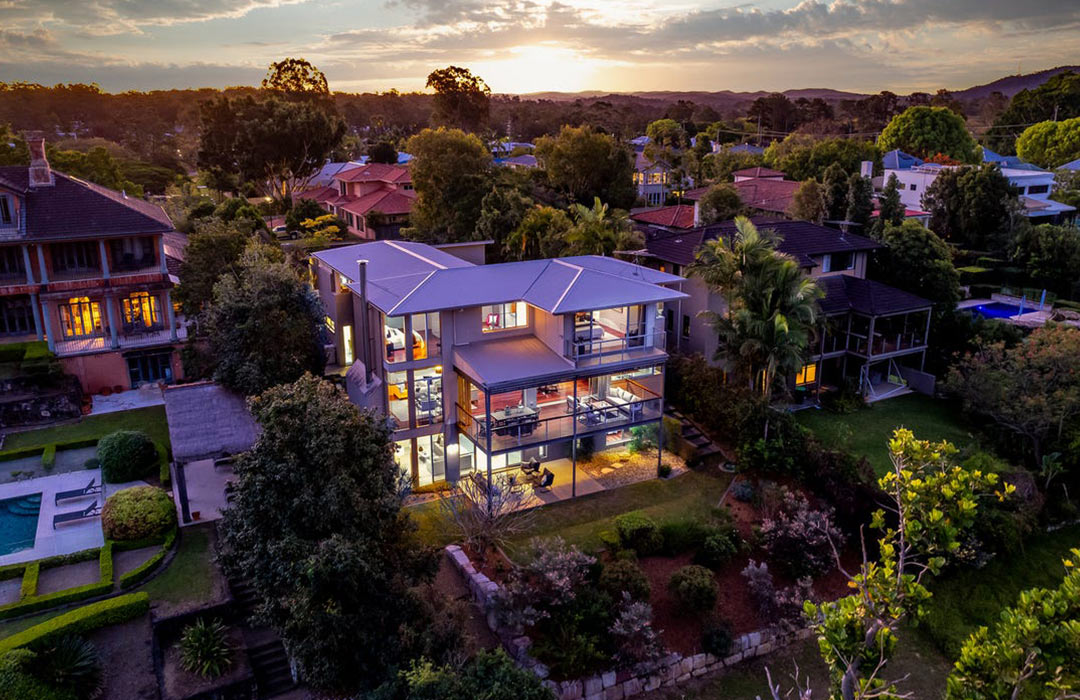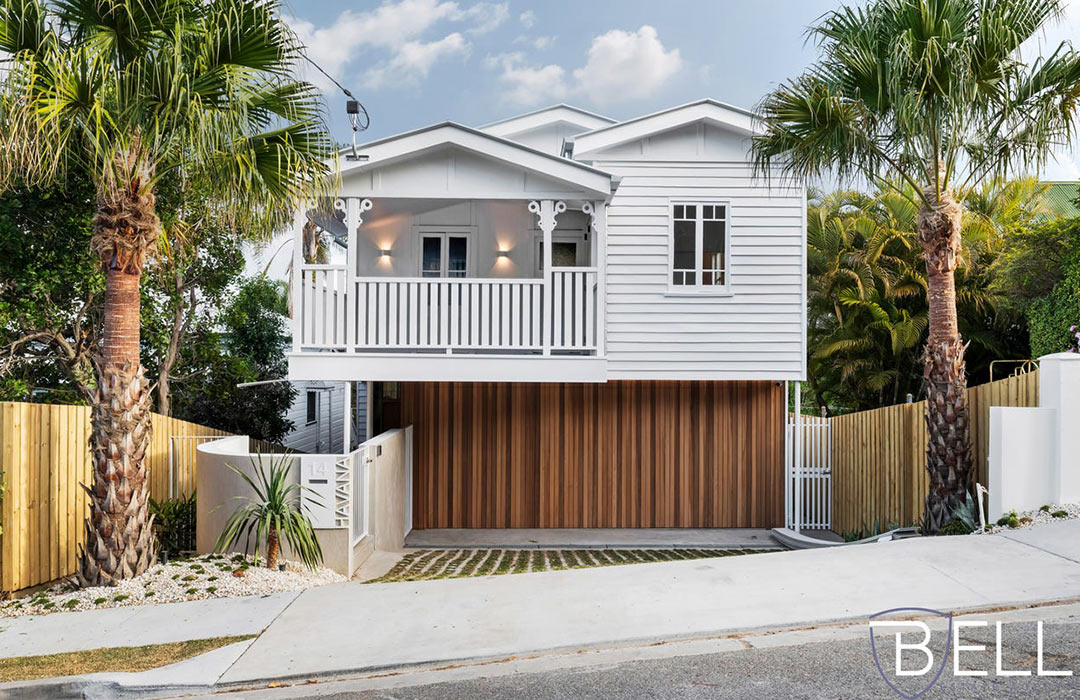 Free Brisbane property buying guide
Download a free copy of our Brisbane property buying guide here.