Property Market Outlook – July 4, 2023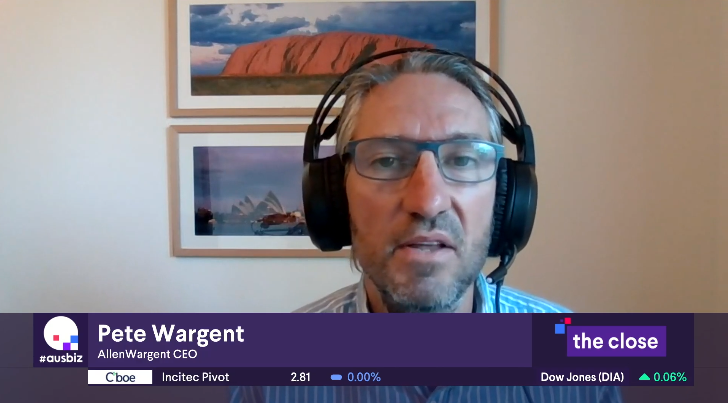 Property Market Outlook – July 4, 2023
Pete Wargent from AllenWargent provides informed perspective on the current state of the Australian real estate market. Wargent interprets the recent move by the Reserve Bank of Australia as having only a slight impact, given the prevalent stringent lending policies within the industry.
He points out the escalated hurdles first-time homebuyers encounter when seeking loans, an issue he suggests the market is yet to surmount. However, he does acknowledge certain support measures targeting these buyers.
Additionally, Wargent explicates how shrinking properties for sale combined with evolving demographic patterns are buttressing capital city markets, particularly as more personnel return to urban offices after the pandemic.
He anticipates an upsurge in 'build-to-rent' towers soon, propelled by both governmental support and rebounding population growth. References to investor activity suggest an uptick in interest, yet Wargent cautions against fleeting investment approaches considering the probability of ascending interest rates.
Find out more: https://ausbiz.com.au/media/australias-property-crisis-navigating-tight-lending-and-scarce-housing?videoId=30161