Brisbane's Housing Market: A Pressure Cooker Scenario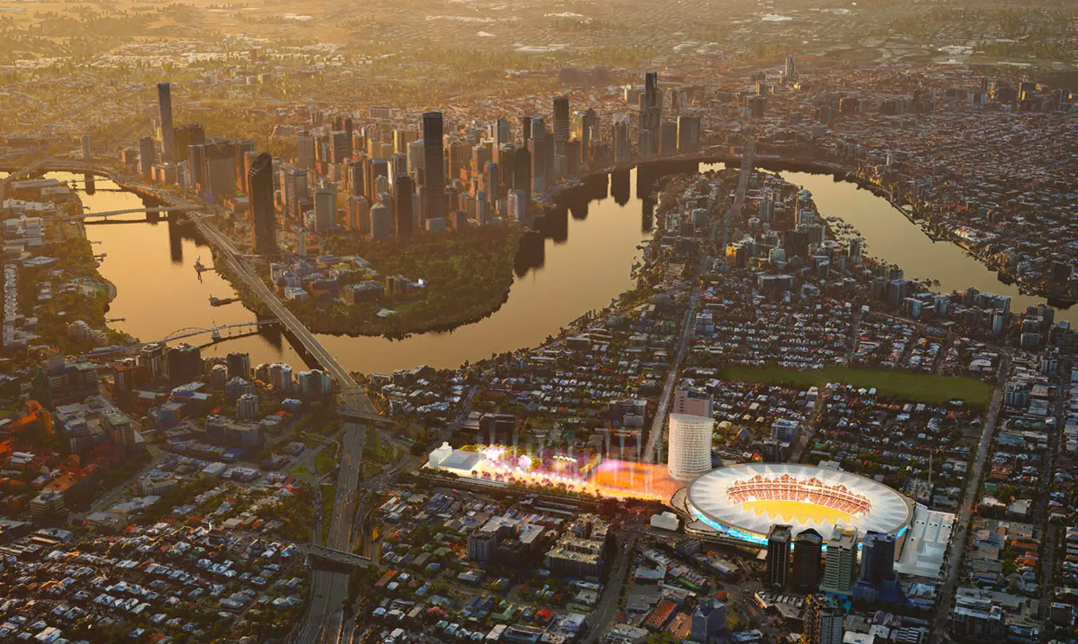 Brisbane's Housing Market: A Pressure Cooker Scenario
In a recent article from MacroBusiness, Brisbane's housing market is likened to a "pressure cooker," with a surge in demand and a shortage of available properties. The city's rental market is particularly strained, with a significant decrease in vacancy rates. This has led to a situation where many long-term renters, fearing missing out, resort to using their savings or going into debt to buy a home.
Ray White's chief economist, Nerida Conisbee, suggests that the situation in Brisbane is unique compared to other major Australian cities like Melbourne and Sydney. This uniqueness is attributed to Brisbane's strong population growth, which, coupled with the return of international migration, has intensified the demand for homes.
Recent data from CoreLogic supports these observations, showing that Brisbane's dwelling values have risen by 3.9% over the past quarter and by 35% since the pandemic began in February 2020. This growth is primarily driven by the city's population increase, the highest in the nation during the pandemic.
Despite these increases, Brisbane's housing market remains relatively affordable compared to Sydney and Melbourne, with median house prices at 57% and 78% of those cities' prices, respectively. This affordability, along and the upcoming 2032 Olympics, which is expected to spur infrastructure investment and global interest, suggests that Brisbane's property values may continue to rise in the long term.
For more insights on Brisbane's housing market, read the full article [here]