Making the Move from Sydney to Central Coast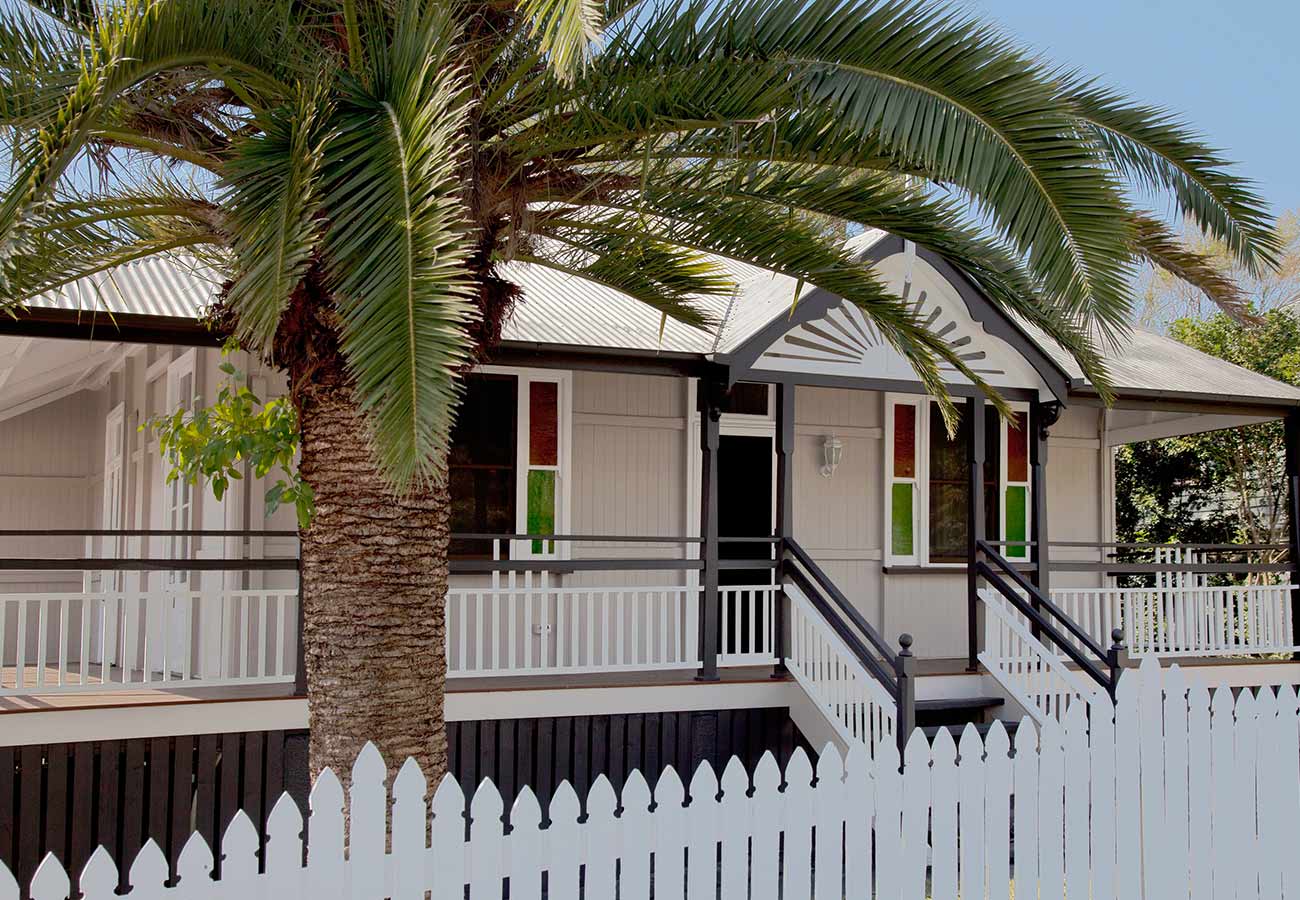 Making the Move from Sydney to Central Coast
Introduction
Taking the leap from Sydney's buzzing metropolis to the serene beauty of the Central Coast can feel both thrilling and intimidating. As with any significant life change, it's filled with an array of critical decisions, each potentially shaping your future lifestyle. At the forefront of these decisions, selecting a trustworthy buyer's agent to guide you through the journey is paramount.
A Central Coast Buyer's Agent does more than assist in the buying process; they play an instrumental role in navigating the nuances of your transition, ensuring it is as seamless and rewarding as possible. They provide insider knowledge, negotiate on your behalf, and safeguard your interests while helping you identify the perfect property that aligns with your goals and lifestyle.
This article will delve deeper into the role of a Central Coast Buyer's Agent in making your move from Sydney successful while also showcasing how recent transport upgrades like NorthConnex enhance connectivity, making the decision to relocate an even more enticing prospect. So let's explore this rewarding journey.
Understanding the Role of a Buyer's Agent
A Buyers Agent is a licensed professional who acts as your advocate in real estate transactions. Rather than merely being a facilitator, they take on a far more active role, tirelessly working to represent your best interests at every step of the home-buying process.
Their responsibilities range from diligently searching for properties that align with your unique criteria to negotiating prices, arranging thorough inspections, and streamlining the purchasing process. This in-depth involvement ensures that the often overwhelming complexities of buying a property are reduced to a straightforward and manageable task.
What truly distinguishes the role of a Buyer's Agent is their potential to bring significant value to your property purchasing experience. By leveraging their expertise and resources, they can save you substantial time and money while simultaneously alleviating the stress of such a significant investment. As a result, your journey to property ownership is transformed from a daunting challenge into an enjoyable, rewarding venture.
Making a move: Sydney vs. Central Coast
Embarking on a journey from Sydney's busy, bustling life to the serene, coastal living on the Central Coast represents a lifestyle shift of significant proportions. 
The Central Coast's appeal lies in its remarkable blend of coastal tranquillity and urban conveniences. It presents an unbeatable proposition for those craving a lifestyle that combines leisurely outdoor activities with essential amenities and services. Moreover, moving to the Central Coast doesn't necessarily mean completely disconnecting from Sydney's unique offerings.
Thanks to significant transport upgrades like NorthConnex, accessing Sydney from the Central Coast has never been easier or faster. The state-of-the-art tunnel highway connects the M1 Pacific Motorway at Wahroonga to the Hills M2 Motorway at West Pennant Hills, eliminating the bottleneck at Pennant Hills Road, which used to be one of Sydney's most congested traffic routes. As a result, the commute time between the two regions has been substantially reduced, allowing Central Coast residents the flexibility to enjoy the benefits of both locations.
How a Central Coast Buyers Agent Facilitates a Successful Move
So, you've decided to relocate, but how does a Central Coast Buyers Agent transform your decision into a successful move? The process begins by comprehensively understanding your unique needs and preferences. For example, are you looking for a spacious family home within a top-rated school district? Or are you seeking a peaceful coastal retreat that mirrors your tranquil lifestyle aspirations?
Once they've thoroughly understood your requirements, the buyer's agent leverages their expansive network and deep-seated market knowledge to identify properties that tick all your boxes. Next, they locate suitable options and perform rigorous evaluations, including comparative market analysis, meticulous property inspections, and in-depth local area assessments.
A buyer's agent's expertise proves its worth in the negotiation phase. They navigate discussions skillfully, advocating for your interests to achieve a price and conditions that align with your financial considerations, often leading to substantial savings.
Wrapping up the process, they facilitate the transaction, coordinating with solicitors, lenders, and all other parties involved. In addition, they provide consistent communication, ensuring you remain informed at every stage of the buying process. From the initial search to the final signature, your Central Coast Buyers Agent is committed to providing a smooth, successful transition, turning your dream of a Central Coast move into a reality.
The AllenWargent Difference
At AllenWargent, we pride ourselves on offering a team of seasoned Buyers Agents. Our agents provide a personalised, end-to-end service guided by our client's unique needs and goals. Our team takes the time to understand each client's specific requirements and vision for their new home. We offer a dedicated approach that extends beyond merely buying a property. Our agents provide ongoing support and advice to help our clients successfully transition into their new locale.
AllenWargent's Buyers Agents are known for their comprehensive market knowledge, strategic negotiation skills, and unyielding commitment to achieving the best outcome for our clients. As a result, we've successfully assisted numerous families and investors in transition interstate.
FAQ About Using a Central Coast Buyers Agent
As you consider your move, it's normal to have questions. Here we address some of the most common queries:
Q: Why is a Central Coast Buyers Agent beneficial? 
A: A Central Coast Buyers Agent equips you with critical local market insights and strong negotiation skills and streamlines your buying process. In addition, they alleviate the burden of property search and purchase, facilitating a well-informed and seamless transition.
Q: What are the charges for a Central Coast Buyer's Agent? 
A: The fees for a Buyer's Agent can vary, typically constituting a percentage of the property's purchase price or, in AllenWargent's case, a flat fee. 
Conclusion
Embarking on the journey from Sydney to the Central Coast is an exciting step that combines the thrill of a fresh start with the uncertainties of a new environment. The role of a Central Coast Buyers Agent becomes indispensable in such a transition, bringing profound local market expertise, formidable negotiation capabilities, and steadfast support throughout your home-buying expedition.
At AllenWargent, we take pride in our team of proficient Buyers Agents who are poised to guide you every step of the way, assuring your relocation to the Central Coast is successful and enjoyable. So please contact us today and find out how we can turn your Central Coast dream into a reality.